Venus Medical PC is ready for Australia and the Pacific
Venus Medical PC is ready for Australia and the Pacific
The Venus Medical PC is already optimised for hospital use throughout Australia and the Pacific.
Venus units can provide value ot the medical community, the potential advantages of a medical cart are optimised when they are no longer tethered and restrictive. Increased mobility allows providers to get the full value of the solution.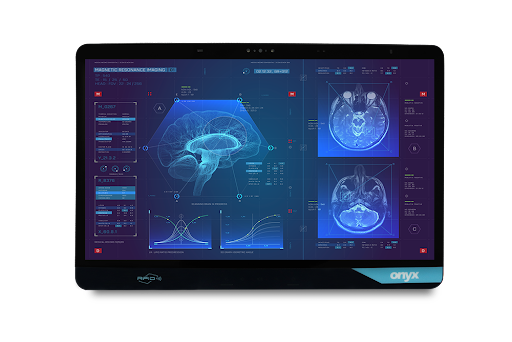 The latest gen mobile medical carts and workstations from Micromax Health integrate the new Venus medical PC from Onyx. Venus systems can operate off an independent power supply, two lightweight rechargeable batteries that are fully integrated into the PC housing.

The result? Medical carts are always available, 24 hours a day, 7 days a week, and the cart never needs to be plugged into the mains power supply.
When it comes time to charge the batteries, they are charged by an intelligent battery charging station with two or six slots. This ensures the batteries are full and ready again for use within a short time.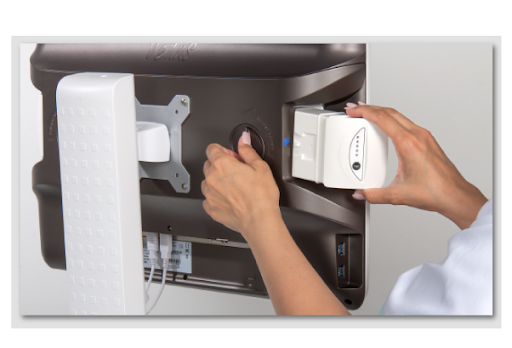 We have already received positive feedback from many nursing staff in Australia who commented that the new carts with the Venus medical computers are lighter and easier to maneuver than other models. For in-house IT departments, the installed Orion remote software, which runs on Microsoft Windows as well as Ubuntu, means that they can now centrally administer several Venus PCs and retrieve useful client system status information via an intuitive graphical user interface.
To learn more about the Venus units fit for the Aus/pacific and organise a demo and  contact us today.
Categories: Aged Care Facilities, Local Area Health Services, OEM/ODM, Private Hospitals, Public Hospitals