Micromax Health supports PPE supply in Australia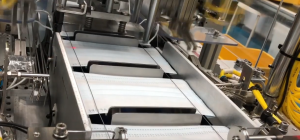 Micromax Health is a recognized provider of medical grade IT devices and solutions for improved health care delivery.
So when the supply for personal protective equipment came under strain our international network reached out.
Sys-mac is experienced in making production systems for bio-medical equipment.
With an expertise in automation engineering and a focus on quality management they are well positioned to manufacture medical devices.
Sys-mac reached out to offer supply of Level 2, Single-Use, Non-sterile Surgical masks for supply in Australia. In addition to their offering in Singapore, Asia, Europe, the UK and the US.
These products are Made in Singapore with a dedication to quality and commitment to sustainable business practices.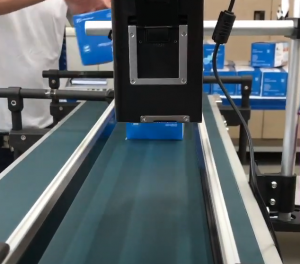 Micromax is proud to sponsor this product from an innovative company. This device is registered as a Medical Device Included Class 1 with the Therapeutic Goods Administration (TGA), ARTG ID:341086.
Micromax Health is happy to support the PPE supply for health facilities, aged care, services providers, retail users and all those who require it.
Learn more
See our dedicated masks page.
Order online
Micromax Health provides medical grade IT devices and solutions and support product for the medical and healthcare industry.
To find out more, contact us on 1300 760 699 or complete our online form.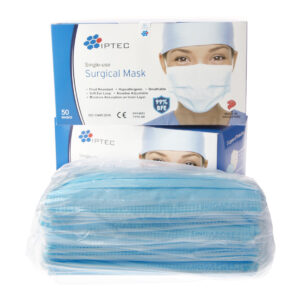 Information flyers
Single-Use Surgical Masks, Product Code: AMD6000.
Safety Datasheet
Single-Use Surgical Masks, Level 2, Non-Sterile.
Related products
Categories: Aged Care Facilities, Allied Health, Distributors of Technology, Health Researchers, Home Health Care Providers, Local Area Health Services, Mental Health Institutions, Palliative Care, Pharmaceutical, Private Hospitals, Private Surgeries, Public Hospitals, Super Clinics