Micromax Health is dedicated to serving the medical and health care industry with medical grade products and solutions that help hospitals, emergency services, aged care and clinics provide better and more efficient care to patients and save lives.
We are committed to and embrace innovation. We introduce ideas and products to the medical industry and partner with innovative global manufacturers and providers – many of whom have won international awards.
Our strength lies in our knowledgeable and forward-thinking team and our consistent approach to managing our business.
Micromax Health is based in Australia and services customers across Asia Pacific.
What makes Micromax Health unique?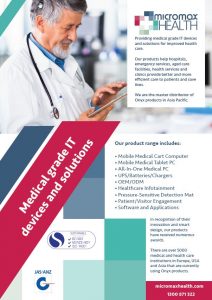 20+ years' experience
Providing computing solutions to the medical industry
Product Life Management
Providing product longevity  in availability and support
Partnering with international brands
Our partners must provide medical-grade products and solutions – it is non-negotiable
In-house Warranty, Repairs and Support Centre for Asia Pacific
Field application next-day support service. We understand the importance of ensuring medical IT devices have minimal downtime
Internationally certified
Against Quality (ISO 9001), Environment (ISO 14001) and Safety (AS/NZ 4801)
Whether you need medical grade computers, medical grade UPS, patient monitors or medical carts, we have the solution for you.
Our Story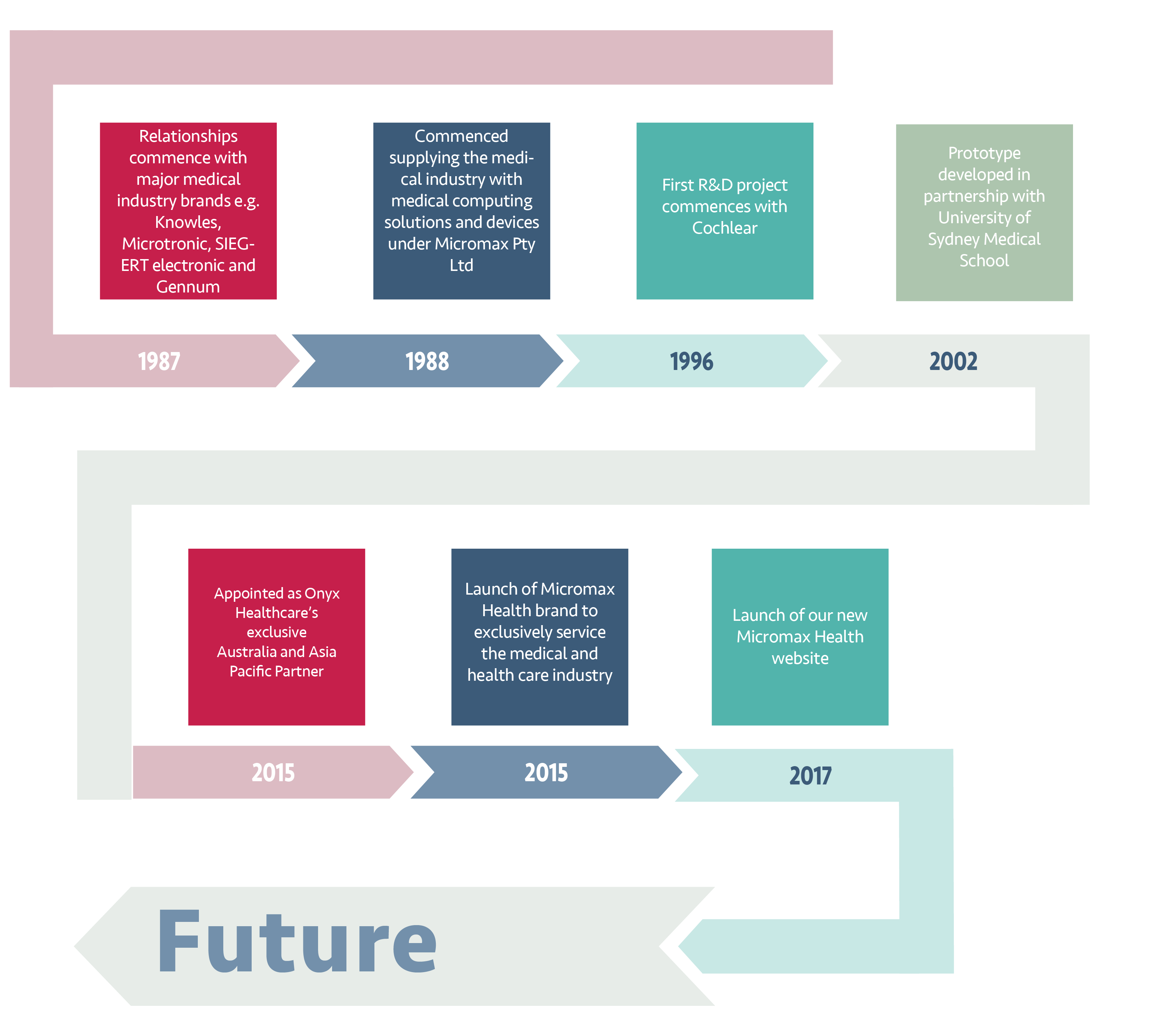 Our Leaders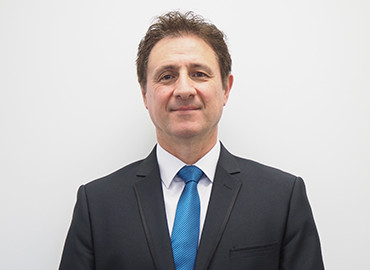 Anthony Cuoco
Business Development Executive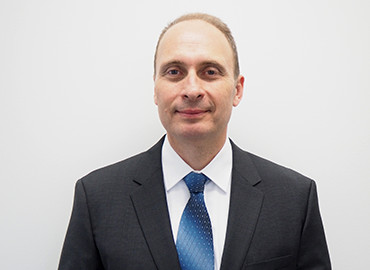 Carlo Foligni
Director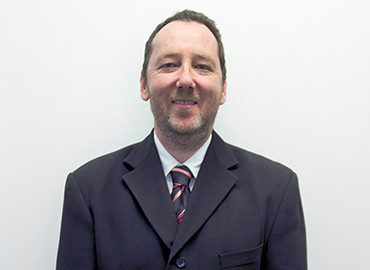 Chris Stevens
Repairs & Support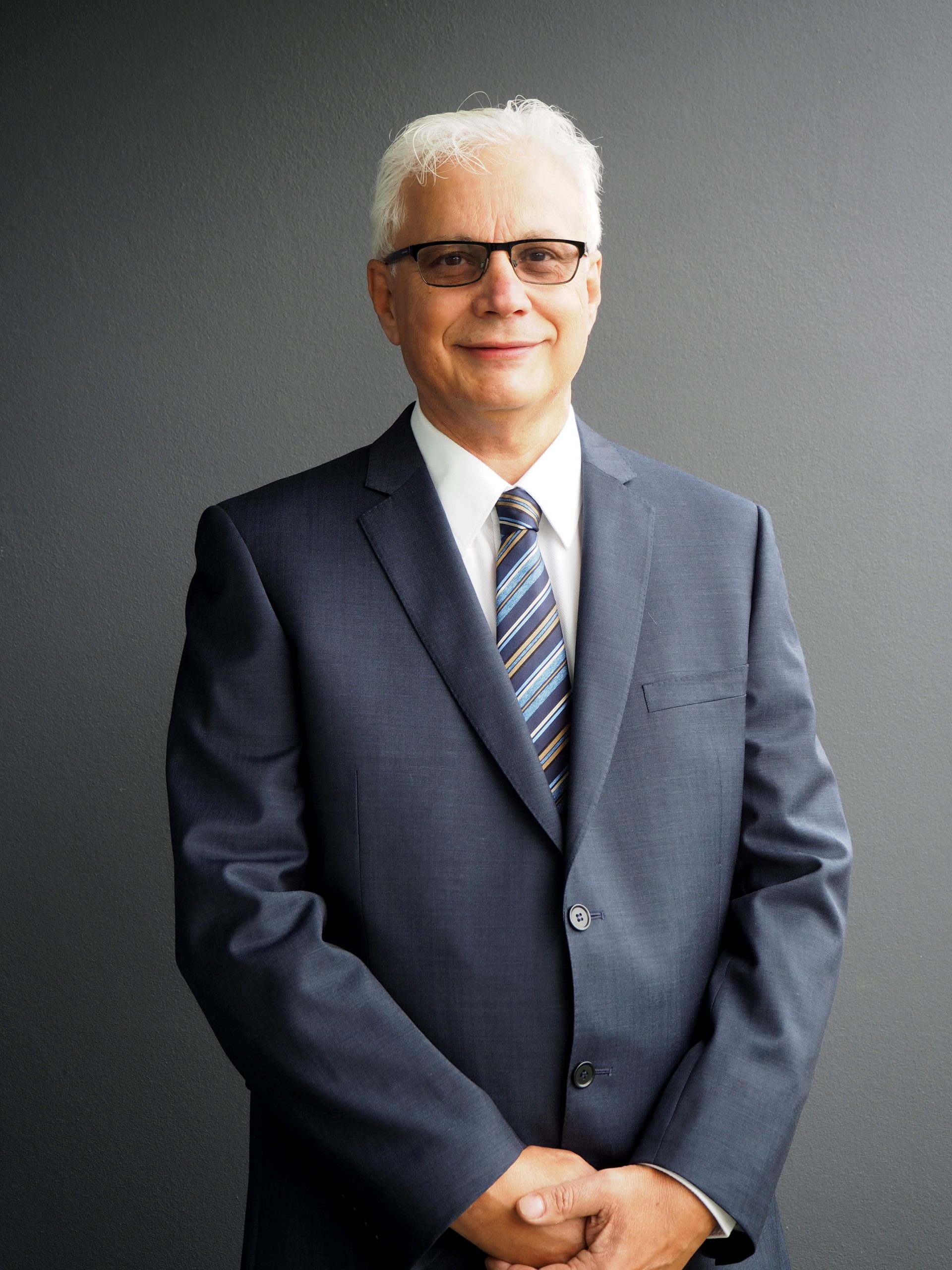 Antonio Fantasia
Managing Director
Committed to providing medical grade IT devices and solutions for improved health care and to save lives