Transform your operating room with the Onyx ACCEL Digital OR Solution!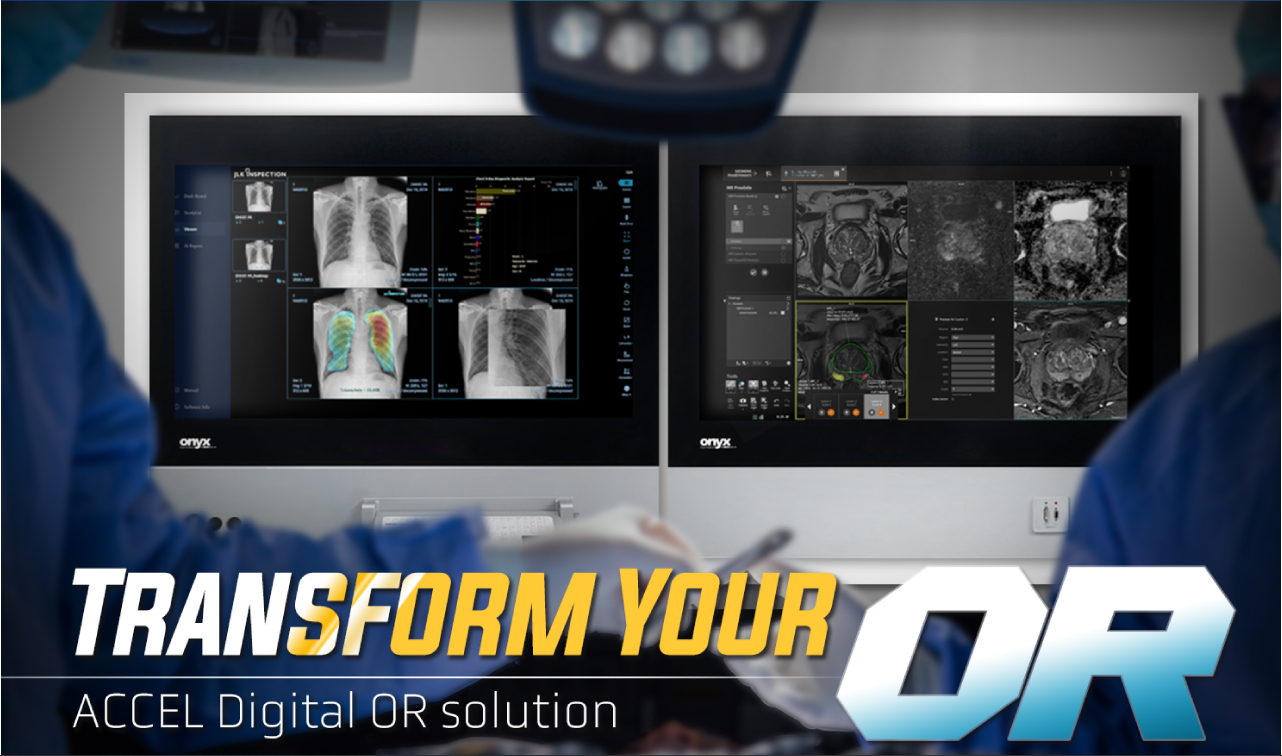 The Onyx ACCEL digital operating room line of hardware provided by Micromax Health can transform your operating room into an ultra efficient centrally controlled digital Operating Room. ACCEL hardware can be used for many digital medical functions by connecting to a high speed Gigabit Ethernet switch for sharing information over your hospital's network.
For the best network connected digital operating room experience, look no further than Onyx's ACCEL line of Operating Room devices.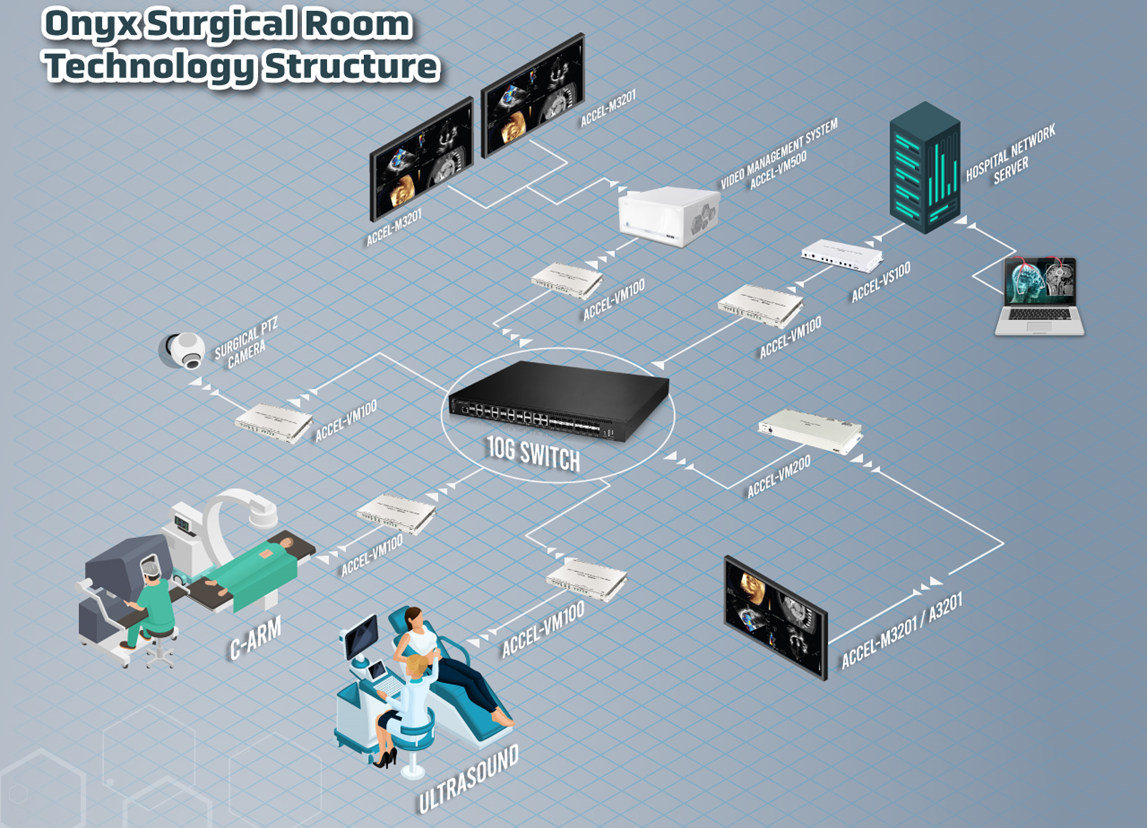 Categories: Aged Care Facilities, Allied Health, Distributors of Technology, Health Researchers, Local Area Health Services, Private Hospitals, Private Surgeries, Public Hospitals, Super Clinics, System Integrators