The Venus Medical PC is already optimised for hospital use throughout Australia and the Pacific.
As a member of the healthcare community, you probably know the scenario well: the potential advantages of a medical cart seem to be restricted when they need to be tethered to the wall for power. After all, why have a cart you can't take with you as you visit patients?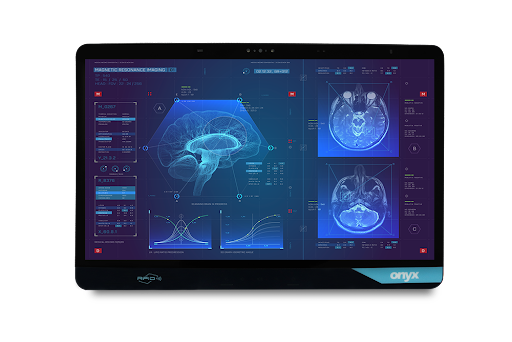 To overcome this obstacle, the latest generation of mobile medical carts and workstations from Micromax Health integrate the new Venus medical PC from Onyx. The Venus system has an independent power supply, with two lightweight rechargeable batteries that are fully integrated into the PC housing. As a result, the medical carts are always available, 24 hours a day, 7 days a week, and never need to be plugged into the mains power supply.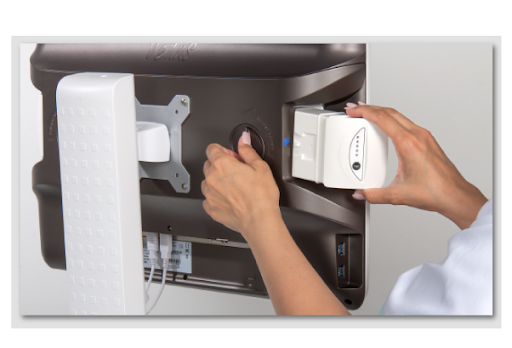 When it comes time to charge the batteries, they are charged by an intelligent battery charging station with two or six slots. This ensures the batteries are full and ready again for use within a short time.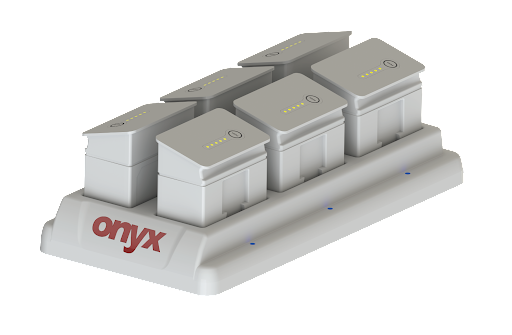 The Venus medical PC uses state-of-the-art technology from AMD to deliver highest performance while using little energy. And because the Venus only requires minimal cooling, it does not need an active fan and the front of the housing is fully enclosed – so no fan openings where liquid might penetrate. This makes the medical PC easy to clean with all common disinfectants. The mobile carts and workstations with the Venus medical PC from Onyx are specially designed for everyday hospital use, nursing tasks and staff comfort. 
We have already received positive feedback from many nursing staff in Australia who commented that the new carts with the Venus medical computers are lighter and easier to maneuver than other models. For in-house IT departments, the installed Orion remote software, which runs on Microsoft Windows as well as Ubuntu, means that they can now centrally administer several Venus PCs and retrieve useful client system status information via an intuitive graphical user interface. 
If you think the nursing cart solution from Micromax Health could provide your staff with the freedom of a mobile medical cart without a cord tethered to the wall, then reach out to us and discuss it more or request a demonstration.
Categories: Aged Care Facilities, Distributors of Technology, Health Researchers, Local Area Health Services, OEM/ODM, Private Hospitals, Private Surgeries, Public Hospitals, Super Clinics, System Integrators