Onyx devices are Windows 11 ready!

Now that Microsoft has announced the latest version of its operating system with Windows 11, Micromax Health and Onyx are making sure our devices are Windows 11 ready to help you move to the next level of healthcare support.
Windows 11 offers a new simplified design and user experience that will help to increase your productivity and efficiency.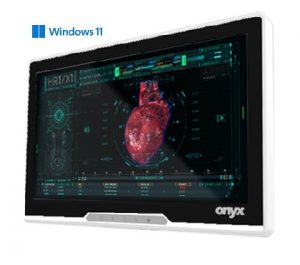 Windows 11 features integrated Android apps, the functionality of Onyx medical devices will be expanded to include more options for healthcare professionals by adding to their medical apps tool set.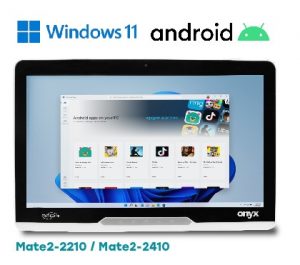 Hospitals and clinics will benefit greatly from Microsoft Teams integration. Communication and sharing of information will be much safer, easier and faster, so doctors and clinicians will have a more rapid response time for important medical issues faced by their patients.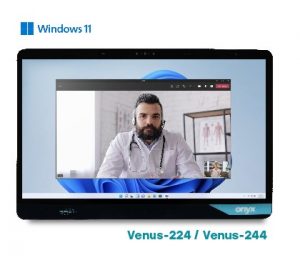 For medical professionals on the go, Windows 11 supports an easier transition from monitor to laptop, and better multitasking. No matter what kind of computing device you're working on, from desktops to tablets, all the most important information you need will be right there at your fingertips, with full synchronization available between devices.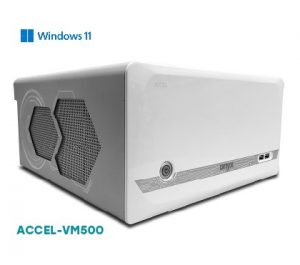 Most importantly, all the new Windows 11 features will be fully supported by Onyx devices. From our VENUS series of medical cart computers, to our ACCEL series of medical PCs and monitors for digital operating rooms, and the MATE, our series of powerful medical all-in-one PCs, you can be confident that our systems will be 100% compatible with Windows 11 and continue to support you in offering the best medical service to your patients for years to come.
Categories: Aged Care Facilities, Allied Health, Distributors of Technology, Health Researchers, Local Area Health Services, Mental Health Institutions, OEM/ODM, Private Hospitals, Private Surgeries, Public Hospitals, Super Clinics, System Integrators