Innovative 4K resolution surgical workstations and monitors hits the market
Micromax Health is pleased to announce the ACCEL-M3201 as the latest addition of innovative 4K resolution surgical workstations and monitors.
The ACCEL-M3201 supports multi-picture functions such as:

It allows for multitasking and simultaneous viewing of up to four video sources at 1080p. this helps with increased productivity and performance.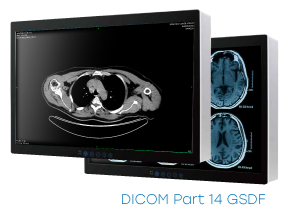 DICOM Part 14 GSDF – provides the clearest images possible. The look-up-table technology offers clients the ability to correct non-linear colour rendering errors common in most LCD medical displays.
ACCEL-M3201  – the built-in ambient light sensor automatically adjusts the display's brightness for the most comfortable viewing available under any lighting conditions.

The ACCEL-M3201 can be easily attached to any wall or placed in a convenient location based on your viewing needs. Multi-Stream Transport (MST) enables the source system to send multiple independent video signals over a single DisplayPort or SDI (12G) output, allowing multiple monitors to show images at the same time.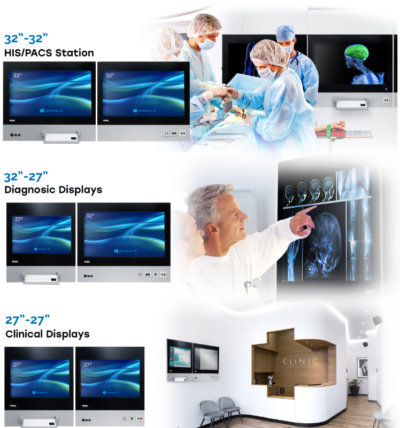 And for the ultimate convenience, the ACCEL-M3201 has an infrared remote control system that is a perfect fit for medical applications, especially in an operating room where productivity can be maximised and cross-contamination must be prevented.
With it's ultra-high-definition 4K display capabilities and an impressive list of supported features, the ACCEL-M3201 is the best choice as a total display solution for operating rooms where surgeons and patients must depend on the highest quality imaging available to ensure a successful outcome each and every time.

Find Out More
Micromax Health provides medical grade IT devices and solutions for the medical and healthcare industry.
To find out more, contact us on 1300 871 322 or complete our online form.
Related video
Related products
Categories: Distributors of Technology, Health Researchers, Local Area Health Services, Private Hospitals, Private Surgeries, Public Hospitals, Super Clinics, System Integrators