DSC300 Digital Specialist Scope
DSC300 Digital Diagnostic Scope
Onyx Healthcare has expanded it's offering of digital medical solutions with the introduction of the Onyx Digital Diagnostic Scopes—ultra-high resolution multipurpose devices that are ideal for use with telemedicine or standalone applications, making access to healthcare smarter and more efficient.
The DSC300 can be delivered as a specialized ophthalmic imaging kit, with 5MP resolution switchable lenses, 3.5″ touch screen and an ergonomic focus wheel.
Manufacturers Specifications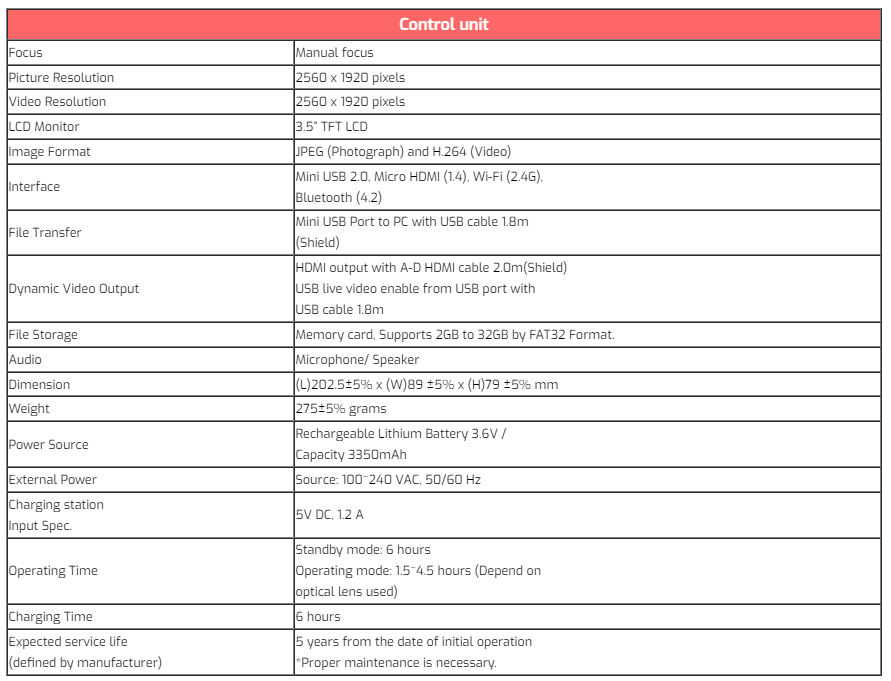 Features
Manual Focus wheel
Switchable lens for difference use
Interchangeable lenses for medical specialists
Meets all kinds of specialist needs
3.5" Capacitive multi-touch panel
Wifi/Bluetooth module embedded
HDMI & USB Full HD live stream
Plug with lock
Switchable Scopes
This control unit can be fitted with the appropriate lens for the application, for hospitals, emergency rooms, aged care and clinic multiple lens options enable use across a variety of diagnosis and imaging.

The DSC300 series features the same core control unit and for both the DSC300 & DSC300P. The DSC300 kit comes with specialized ophthalmic attachments.
LEARN MORE: DSC300P
Supporting
WiFi
AV & USB cable compatible
Micro USB
Micro HDMI
Suited to
Ophthalmology
TeleHealth
Aged Care
Hospitals
Datasheet
Brochure
DSC-300P Overview Digital Diagnostic Scope – Onyx Healthcare.