Onyx Healthcare, Leading Medical Expert EMS Provider
Onyx Healthcare has a wealth of medical experience as a holistic Electronic Manufacturing Services (EMS); manufacturing,  integrated product industrial design services, and creating value-added products.
Custom Product Design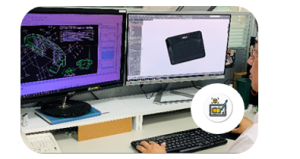 Onyx can help customers design unique products by providing valuable input; enabling the creation of solutions that are sustainable, cost-effective, and future-proofed.

Manufacturing Optimization

Provider of large-scale manufacturing and integrated product industrial design services. Onyx can provide manufacturing support to optimize products for performance, reliability, and efficiency.

Material Procurement Management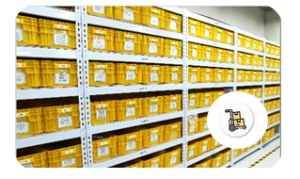 Onyx helps customers to ensure that they can source and purchase the raw goods necessary to minimise the likelihood of supply chain disruptions.

PCB/SMT Proofing and Testing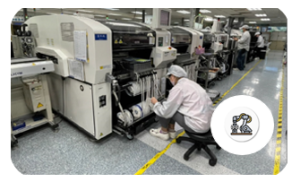 Onyx can support fast delivery times. Onyx offers trial production runs for new product introductions (NPI) and rapid proofing of PCBA samples for mass production.

Mechanical Assembly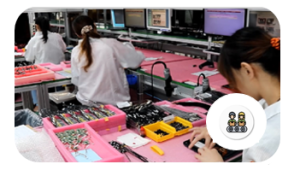 Onyx has advanced experience with custom cable and mechanical assembly for complex mechanical subassemblies.

System Integration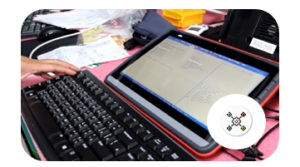 Drawing on their state-of-the-art facilities, seasoned engineering teams and established supply chain platform, Onyx is well-equipped to support you project.

After-Sale Maintenance Service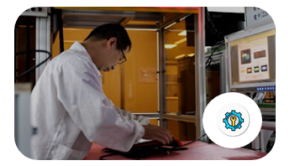 Onyx is dedicated to supporting customers with product implementation, redesign and repair services.

Trusted manufacturing solution partner
Certifications for ISO 13485, IEC/UL 60601-1, ISO 14971 risk management, QMS and FDA registration.
Get in touch about Onyx Healthcare today – contact us.