Onyx Healthcare Launches New Product Line – Digital Diagnostic Scope
Micromax Health is pleased to share Onyx Healthcare has expanded it's offering of digital medical solutions with the introduction of the Onyx Digital Diagnostic Scope—an ultra-high resolution multipurpose solution that is ideal for use with telemedicine or standalone applications, making access to healthcare smarter and more efficient.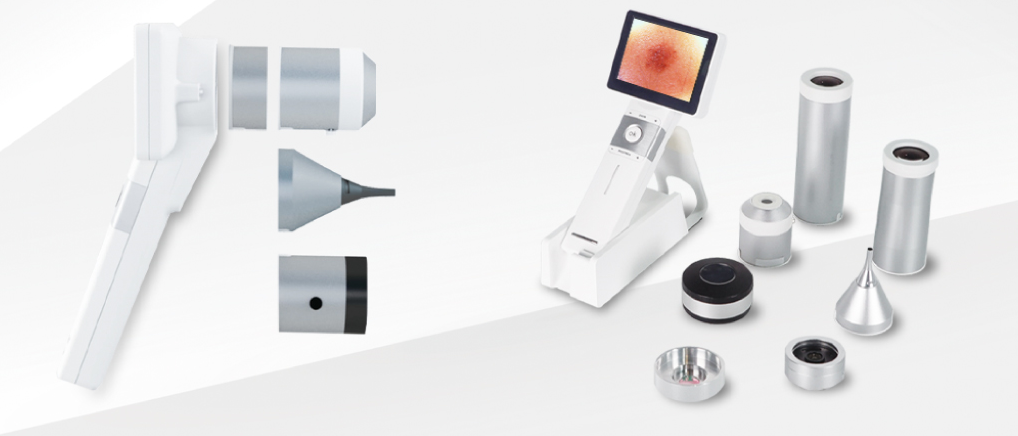 The Digital Diagnostic Scope line launch has begun with three models covering entry level to high-end use applications, offering a variety of interchangeable components that are sure to meet your ophthalmoscope, otoscope and dermatoscope requirements.
Entry-Level EOC-100, all-in-one ENT

Standard DSC-100, with switchable Lenses

High-End DSC-300P, perfect for Opthalmology, ENT, Dermatomology
LEARN MORE
Detailed product information can be found on  the Digital Diagnostic Scope page and our products page also shows other innovative products from Onyx Healthcare. See out latest solutions.
RELATED VIDEO: Onyx High-end Digital Diagnostic Scope DSC300P
Get in touch
Micromax Health provides medical grade IT devices and solutions for the medical and healthcare industry.
To find out more, contact us on 1300 760 699 or complete our online form.
Related products
Categories: Distributors of Technology, Health Researchers, Local Area Health Services, Private Hospitals, Private Surgeries, Public Hospitals, Super Clinics, System Integrators