New medical IT website launched! – micromaxhealth.com
Micromax Health has a fresh new look and website.
Full of instructive media, our new website features medical grade products and solutions from Onyx and other international partners.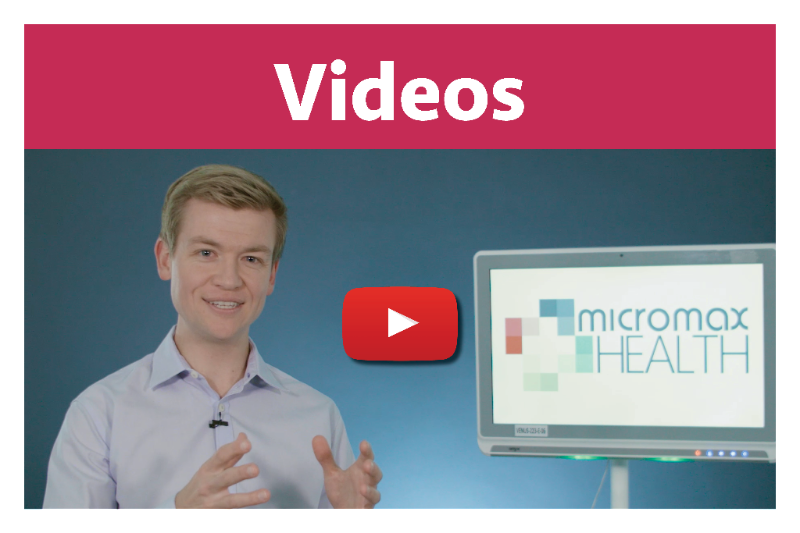 Videos about our medical grade products
and how to best care for them.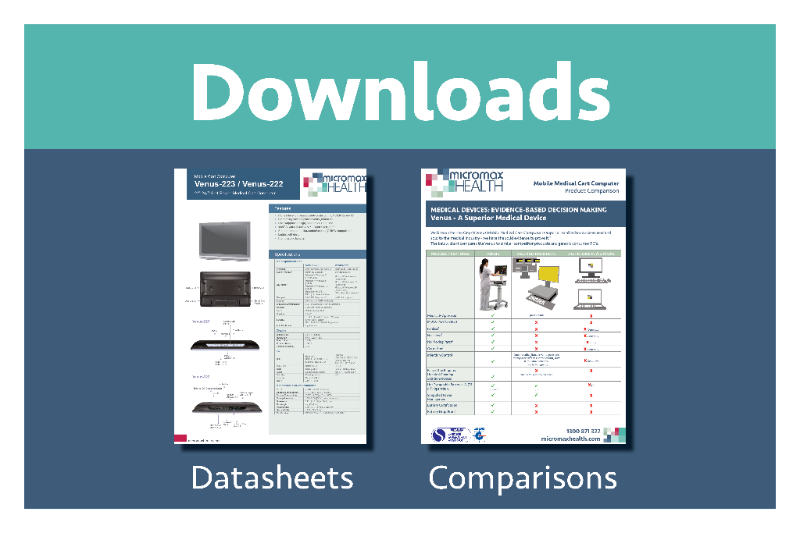 Downloadable content including latest tips
and product specifications.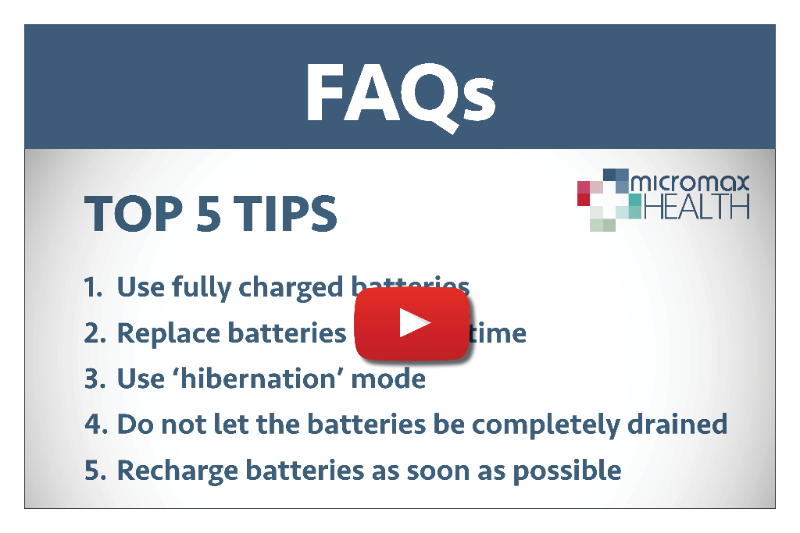 A growing resource library to help nurses and medical professionals.
Categories: Aged Care Facilities, Allied Health, Distributors of Technology, Health Researchers, Home Health Care Providers, Local Area Health Services, Mental Health Institutions, OEM/ODM, Palliative Care, Pharmaceutical, Private Hospitals, Private Surgeries, Public Hospitals, S/W, Super Clinics, System Integrators