EOC100 Digital Diagnostic Scopes
EOC100 Digital Diagnostic Scope
Onyx Healthcare has expanded it's offering of digital medical solutions with the introduction of the Onyx Digital Diagnostic Scopes—an ultra-high resolution multipurpose devices that are ideal for use with telemedicine or standalone applications, making access to healthcare smarter and more efficient.
The entry level model is the EOC100 1.5 MP digital otoscope. This scope offers great capability as a cost effective digital diagnostic device with superior mobility.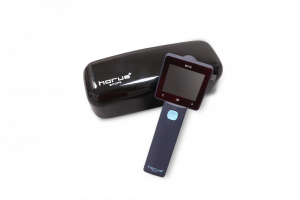 Standalone fulfill ENT application
 USB & AV output Full HD live stream
Functional Video Mode
Manual Focus wheel
Full HD image
UVC Mode (Dual Screen
Perfect where mobility is an important factor.
Manufactures Specifications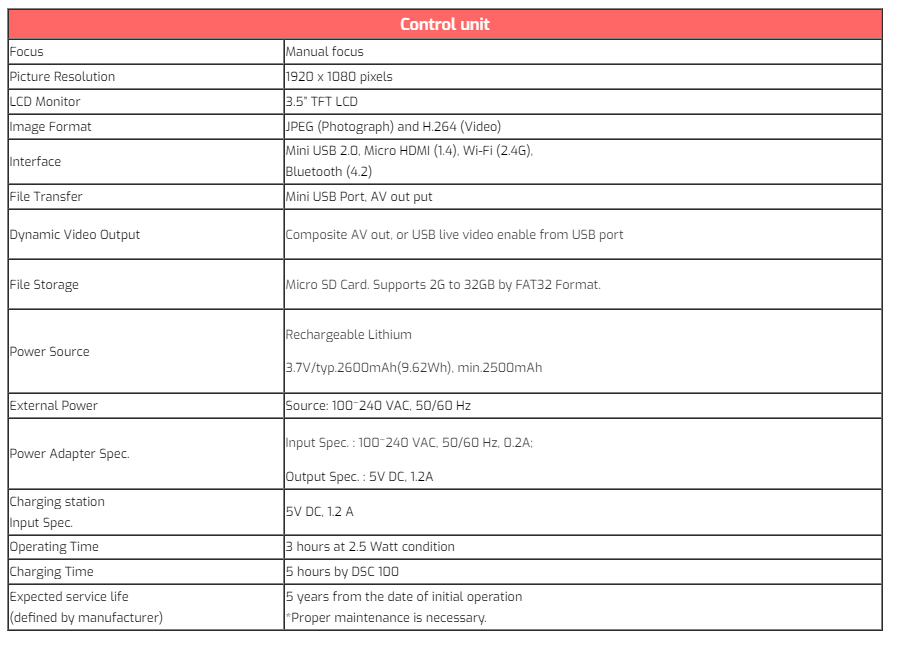 Product Highlights
Full HD Images
UVC mode (Dual Screen)
Functional Video Mode
3 hours run time

Supporting
Wi-Fi enabled
AV & USB cable compatible
Suited to
Pediatric
Primary Care
Audiology
ENT
LEARN MORE: EOC100
See the other digital scope products.