EOFY offer (EXTENDED) for Level 2 Surgical Masks
Micromax Health has been offering a buy one get one free offer on cartons for orders before 30th of June on Level 2 Surgical masks.
Due to recent developments we are continuing this promotion for July or while stocks last.
Buy one carton, get one free

$1,250.00 EXC GST.*
Send purchase orders to: orders@micromax.com.au
Product Code: AMD6000

2 Cartons (100 boxes or 5000 masks) delivered*.
*While stocks last | *Standard road delivery within Australia only.
Learn more
Complete product information and testimonials are  available on our dedicated product page.
Larger orders and smaller orders are available, to discuss your specific requirements with our team call 1300 760 699 or email.
Product Quantities Guide
50 masks in a box                                                             50 boxes in a carton.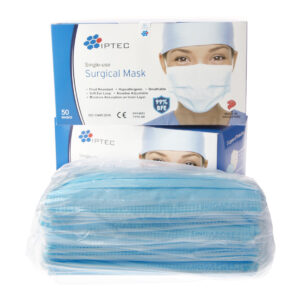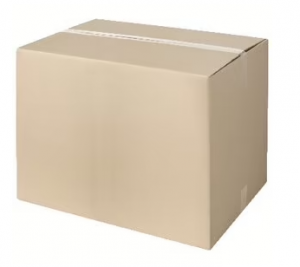 Categories: Aged Care Facilities