New Covid-19 Response Page for Micromax Health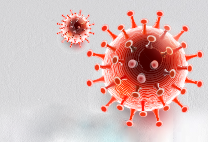 To help health care professionals meet the dynamic and evolving Covid-19 situation, Micromax Health has included a new Covid-19 Response section on our website.
This is where new Covid-19 specific solutions will be added and provides quick access to medical grade products, hospital grade equipment and new technology items specifically tailored to the current pandemic.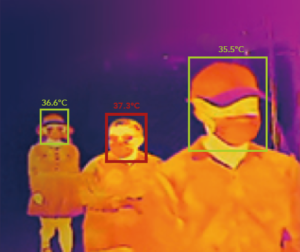 Currently, we are providing Thermal Screening Systems and Bulk Hand Sanitiser to hospitals, research clinics, aged care facilities and shopping centers.
As we identify more products that will help you meet the needs of your patients and protect you health care workers we will be adding them to this new section.
So check back regularly and stay tuned!
Find Out More
Micromax Health provides medical grade IT devices and solutions for the medical and healthcare industry during the Covid-19 pandemic.
If there is a specific Covid-19 challenge you would like to have an innovative solution for contact us on 1300 871 322 or complete our online form.
Related video
Related products
Categories: Aged Care Facilities, Allied Health, Distributors of Technology, Health Researchers, Home Health Care Providers, Local Area Health Services, Mental Health Institutions, Pharmaceutical, Private Hospitals, Private Surgeries, Public Hospitals, S/W, Super Clinics, System Integrators